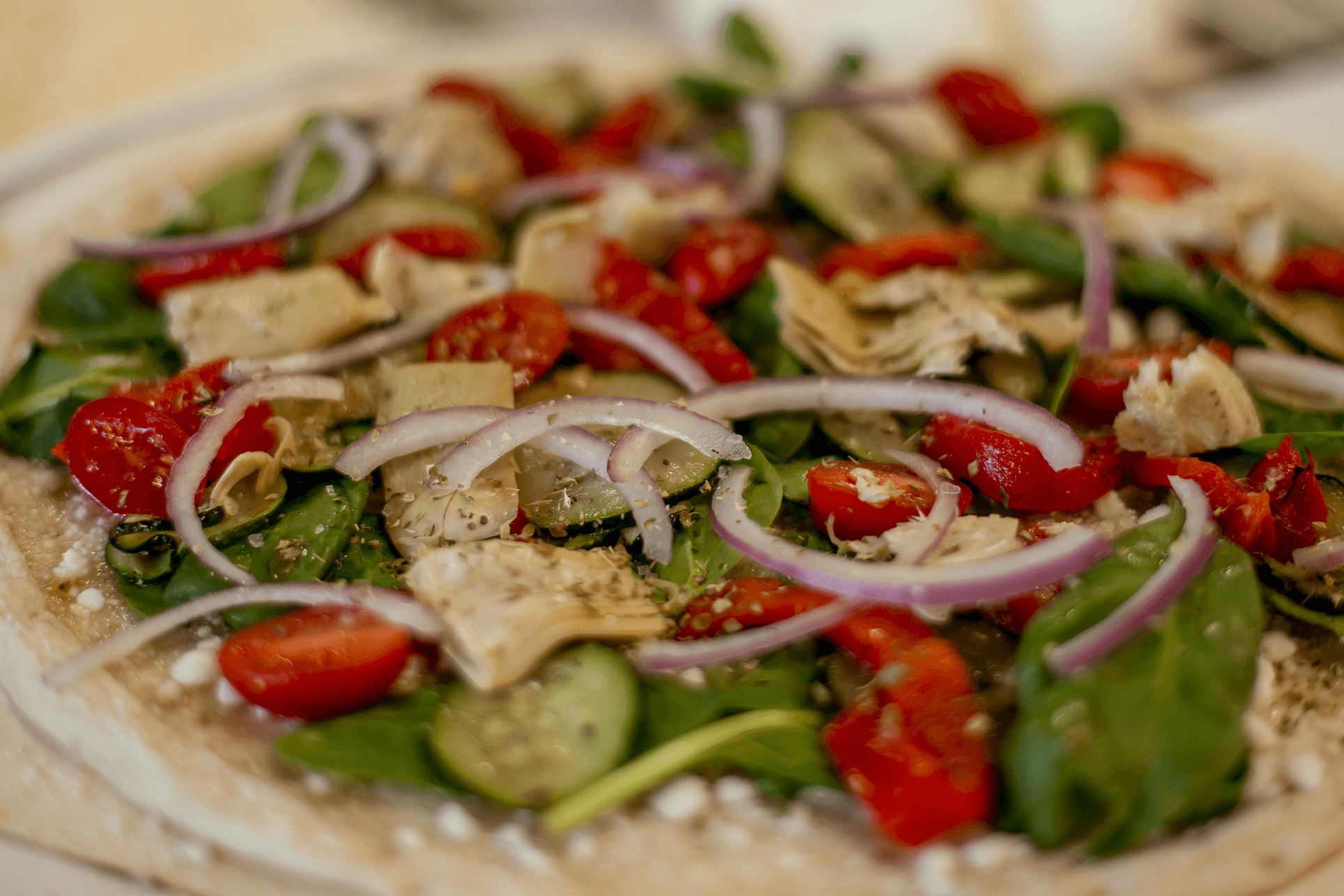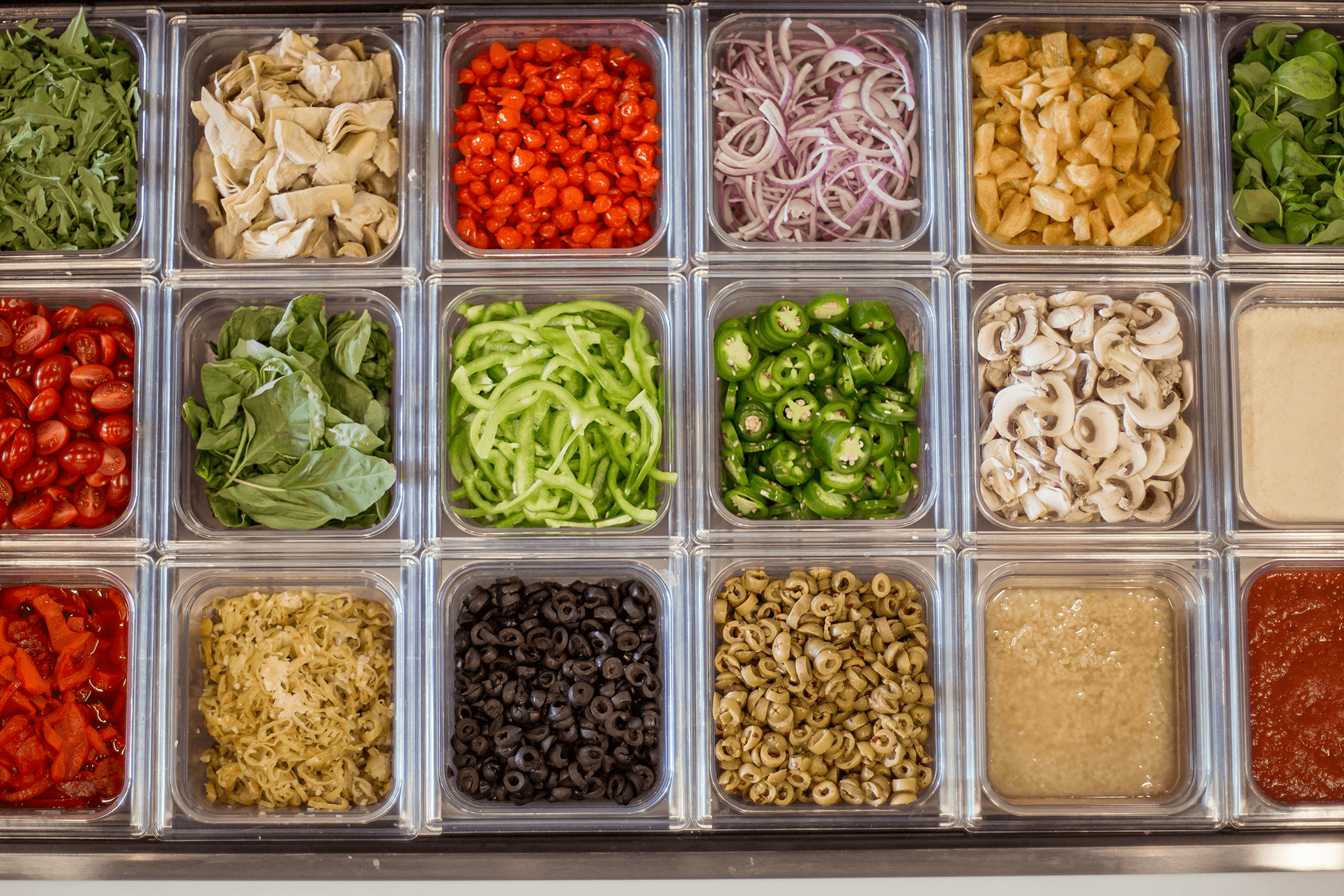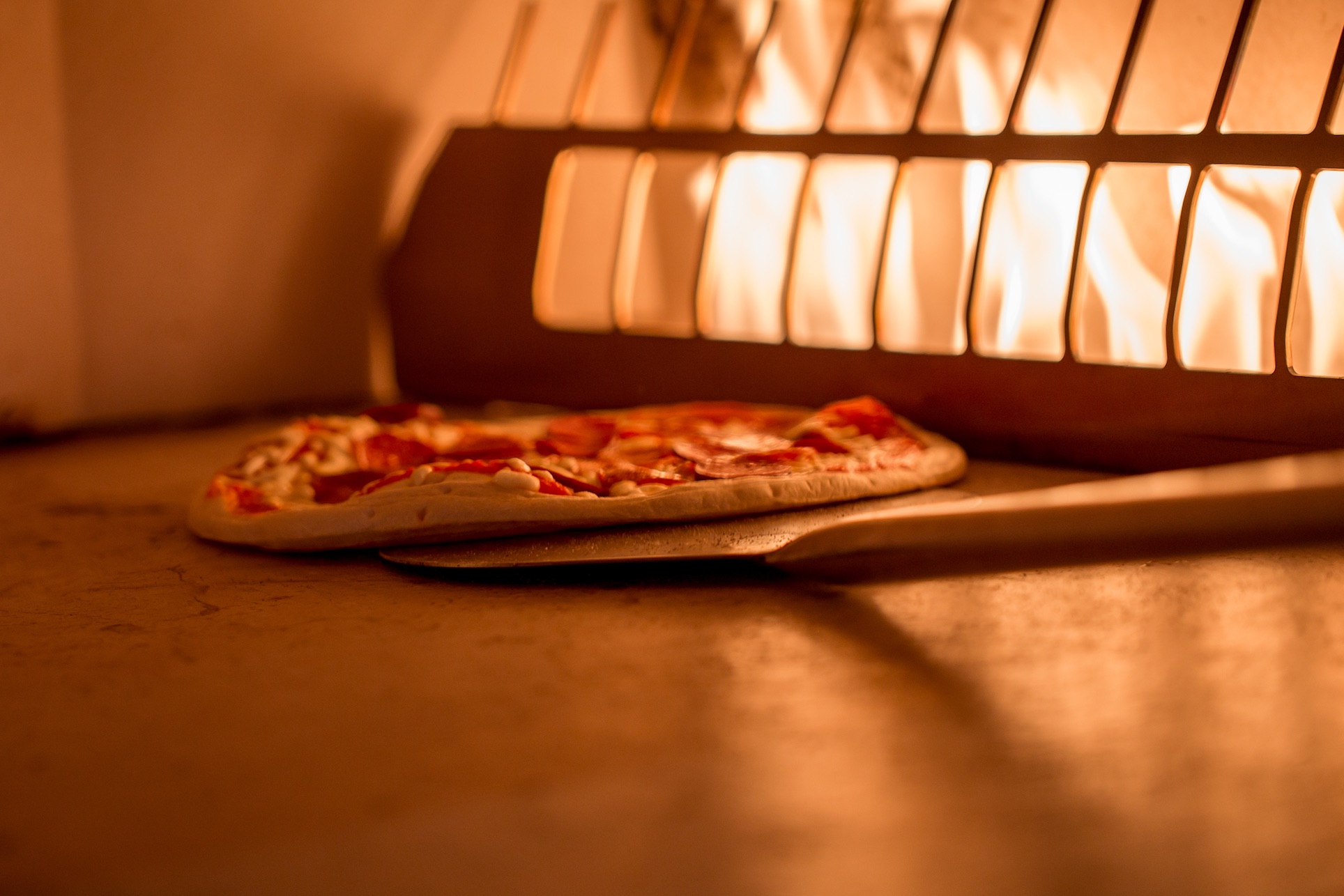 Freshness
We guarantee the freshest ingredients that were hand picked very carefully by our Vero team. We clean, cut and prepare all our vegetables in-house. We use the highest quality of meats and cheeses to top your pies.

Delivery
We are currently not set up for residential deliveries but stay tuned! If you have a larger order (10 or more pies) our catering team may be able to assist you. Please contact us at 902-481-9397 in certain cases we may require 24 hours notice for larger catering orders for pick up.

Original Recipes
Our delicious sauces and dough were developed and tested by our Vero Team and are also made fresh in house. Our dough is made daily right on the premises! If that isn't fresh I don't know what is!
Follow us on social media